Experience the Advantages of an Independent Insurance Advisor
Free Quote for Home/Auto Insurance Policy
No obligation! After receiving your policy quote, should you choose not to go with us, you have our word that you won't be inundated with sales calls.
What if . . . You could quickly get quotes from numerous insurance providers to easily compare policies and rates? You had access to a one-stop shop for all your insurance needs? Quotes came with an insurance advisor who explains complicated terms and scenarios?
As independent insurance advisors our team at Community Insurance Advisors serve as your local, one-stop insurance consultant. We work for you, not a large insurance company.
We get the right policy for your situation.
Bad things can happen to good people. Make sure your insurance will protect you in the event of a major mishap!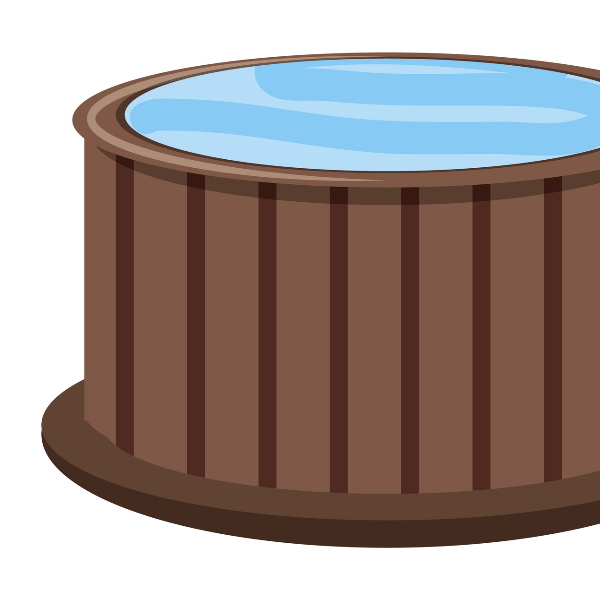 There is real value of working with an independent, trusted, experienced insurance advisor.
John Allen and our team at Community Insurance Advisors strive to fix those broken practices. Our mission is to provide a customer experience that truly fits what YOU need—delivering customized programs with honesty and integrity and setting a new standard for our industry.
We are here to make sure your company, home and/or autos are protected correctly—and that you have a clear understanding of what you are paying for.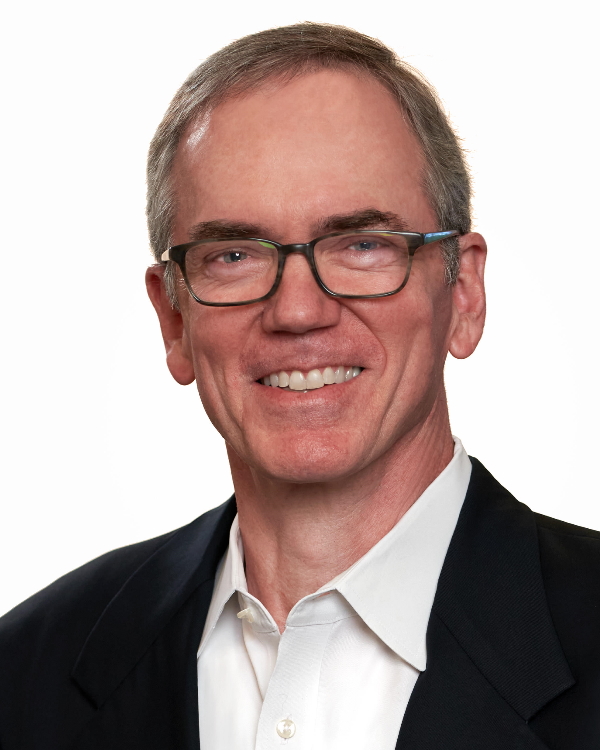 Commercial or Cyber Policies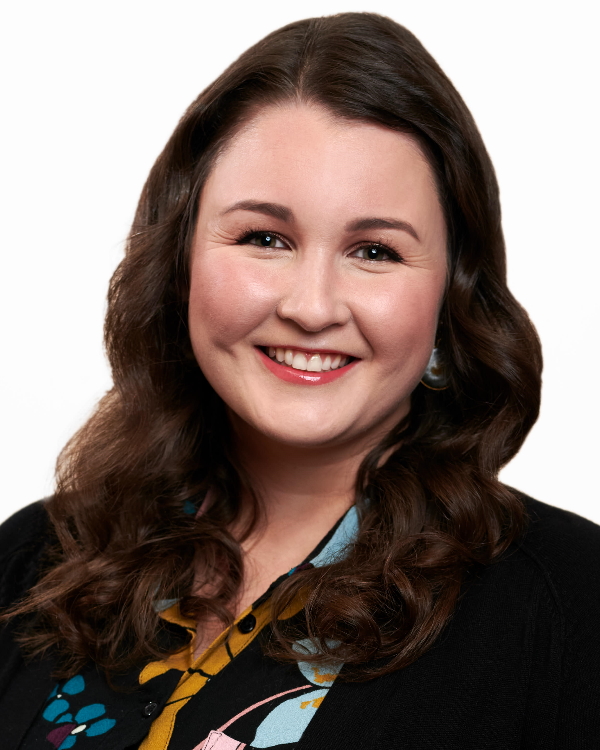 Personal Lines (Home, Auto)

TDI License Numbers: 1926304/1381618
Core Values
Passionate
Reliable • Helpful • Persistent
Responsible
Accountable • Honest • Professional
Strategic
Knowledgeable • Inquisitive • Thought Leaders
What Our Customers Say
John Allen & staff are smart, caring, knowledgeable and diligent to take care of my insurance needs. I have never been treated better as a client than I have with this agency. Insurance rates are competitively priced. The difference is the service! I give them 5 stars.  
I can't say enough great things about the team at Community Insurance Advisors. Their professionalism and expertise in personal and business risk insurance are second to none. I feel truly blessed to have Community Insurance Advisors on my side and know that insurance is one less thing I have to worry about.
One of the smartest things we've done since relocating to Frisco TX was getting our homeowners and auto insurance through Community Insurance Advisors. The best benefit of working with them is the one stop shopping for all our insurance needs—and the awesome customer service they provide.
 
In these days of rising costs, they are always willing to go that extra mile to research options to save us money. If you're looking for a reliable and honest company to handle your insurance needs make sure you call Community Insurance Advisors first. It's a true pleasure working with them. Thank You!!!