We believe in the real value of working with a trusted insurance advisor—and strive every day to correct our industry's broken process
John Allen has spent 15 years in an industry he believes is broken—because of how companies sell insurance and how businesses and individuals shop for insurance. The insurance companies lure customers in with the promise of cheaper policies and leave the responsibility for figuring out what coverage is actually needed up to the consumer. Many times, customers lack a clear understanding of what they are buying. The result? Too often, people buy cheap and only understand what is truly covered when they have a claim that is denied.

That is just wrong.
Community Insurance Advisors is built to fix those broken practices. Our mission is to provide a customer experience that truly fits what YOU need—delivering customized programs with honesty and integrity and setting a new standard for our industry.
We are here to make sure your company, home and/or autos are protected correctly—and that you have a clear understanding of what you are paying for.
Community Insurance Advisors
TDI License Numbers: 1926304/1381618
Core Values
Passionate
Reliable • Helpful • Persistent
Responsible
Accountable • Honest • Professional
Strategic
Knowledgeable • Inquisitive • Thought Leaders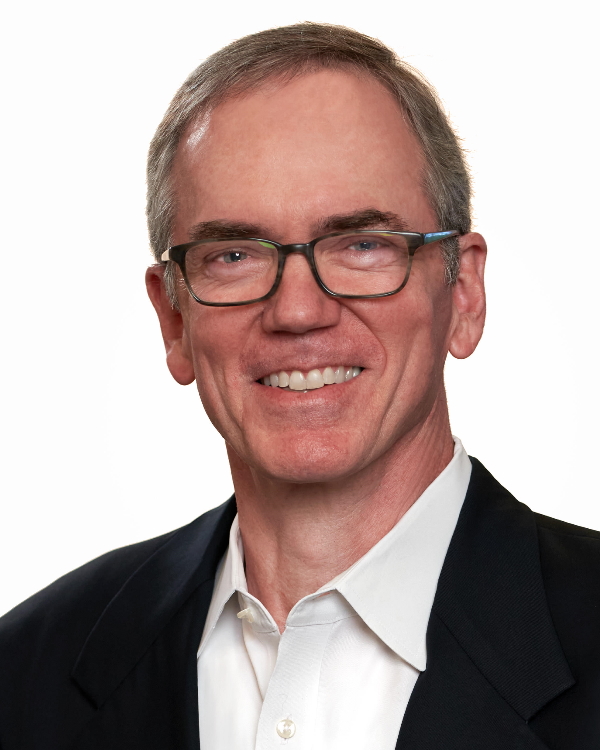 For commercial or cyber policies
contact John Allen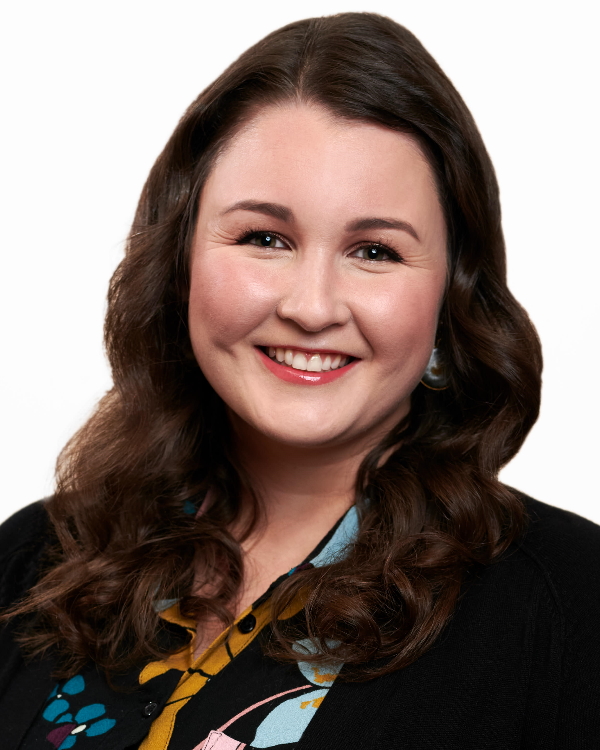 For personal lines (home, auto)
contact Nicole Clayton
What Our Customers Say
Community Insurance Advisors helped us with four claims last year. Including one that kept us out of our house for repairs for nearly a month. The team was calm, knowledgeable, supportive, and ensured we were taken care of. My renewals just came up, and my rates did NOT go through the roof. In fact, the increase was much less than I expected, and they shared a comparison to other companies before recommending we keep our policies with Safeco.
If you are looking for a conscientious, customer focused, independent, agency, I can confidently suggest John Allen and Community Insurance Advisors!  
Community Insurance Advisors provides a personal touch by being very service oriented. You get to talk to an actual person and decision maker who takes time to answer questions and does not make you feel rushed or unimportant. The few times we have had to leave a message they are always prompt in responding. We get comparable rates, coverages, and advice as to whether or not we should consider other options. It has been a rewarding 10+ year experience and I highly recommend them as an insurance consultant.
One of the smartest things we've done since relocating to Frisco TX was getting our homeowners and auto insurance through Community Insurance Advisors. The best benefit of working with them is the one stop shopping for all our insurance needs—and the awesome customer service they provide.
 
In these days of rising costs, they are always willing to go that extra mile to research options to save us money. If you're looking for a reliable and honest company to handle your insurance needs make sure you call Community Insurance Advisors first. It's a true pleasure working with them. Thank You!