Why choose Community Insurance Advisors?
A true partner in protecting your home and business—we are committed to correcting the broken practices of the insurance industry. We provide a superior agency experience—delivering customized programs with honesty and integrity.

Community Insurance Advisors: A different way to do insurance.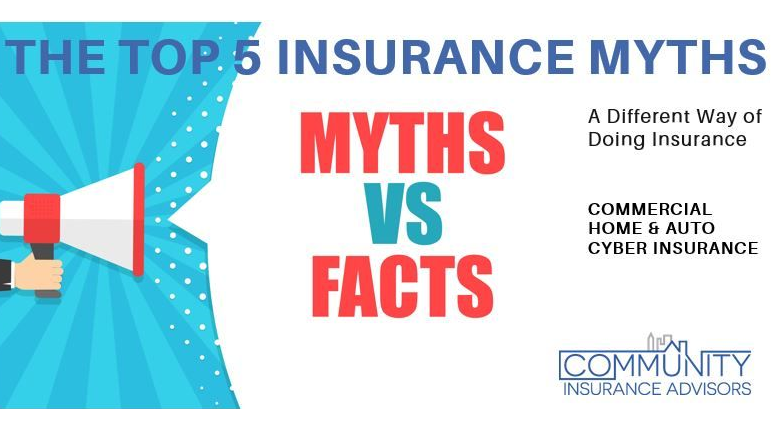 I am always surprised about some of the misconceptions there are about my industry, so this month, I thought I…
We Are an Independent Insurance Agency
We write with a lot of different companies.
We help educate our clients to decide which company is the best fit for them.
We keep our clients competitive when their policies renew.
We help walk our clients through the process of filing a claim.