Comprehensive Loss Underwriting Exchange (CLUE) Report

Insurance companies use CLUE reports to learn about your claims history before they will finalize an offer to write your insurance. As an informed consumer, you should take advantage of this tool to understand whether a house or car you are planning to buy has had any claims in the last five years.

We are happy to run a CLUE report for your home and auto.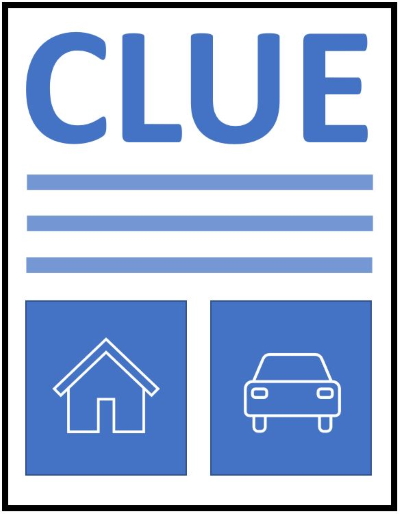 Need to protect your business or home? Had a bad experience? First time homeowner?
What Our Customers Say
Community Insurance Advisors provides a personal touch by being very service oriented. You get to talk to an actual person and decision maker who takes time to answer questions and does not make you feel rushed or unimportant. The few times we have had to leave a message they are always prompt in responding. We get comparable rates, coverages, and advice as to whether or not we should consider other options. It has been a rewarding 10+ year experience and I highly recommend them as an insurance consultant.
I can't say enough great things about the team at Community Insurance Advisors. Their professionalism and expertise in personal and business risk insurance are second to none. I feel truly blessed to have Community Advisors on my side and know that insurance is one less thing I have to worry about.
Community Insurance Advisors helped us with four claims last year. Including one that kept us out of our house for repairs for nearly a month. The team was calm, knowledgeable, supportive, and ensured we were taken care of. My renewals just came up, and my rates did NOT go through the roof. In fact, the increase was much less than I expected, and they shared a comparison to other companies before recommending we keep our policies with Safeco.
If you are looking for a conscientious, customer focused, independent, agency, I can confidently suggest John Allen and Community Insurance Advisors!